skip to content
Sexual Risk Avoidance
Contact us
 

Mailing Address

221 Hospital Dr. NE  

Fort Walton Beach, FL 32548 

 
Schools/Organizations that are currently Choosing the Best:
AMIkids
Okaloosa Academy
Boys and Girls Clubs of the Emerald Coast
Eglin Youth Center
Sexual Risk Avoidance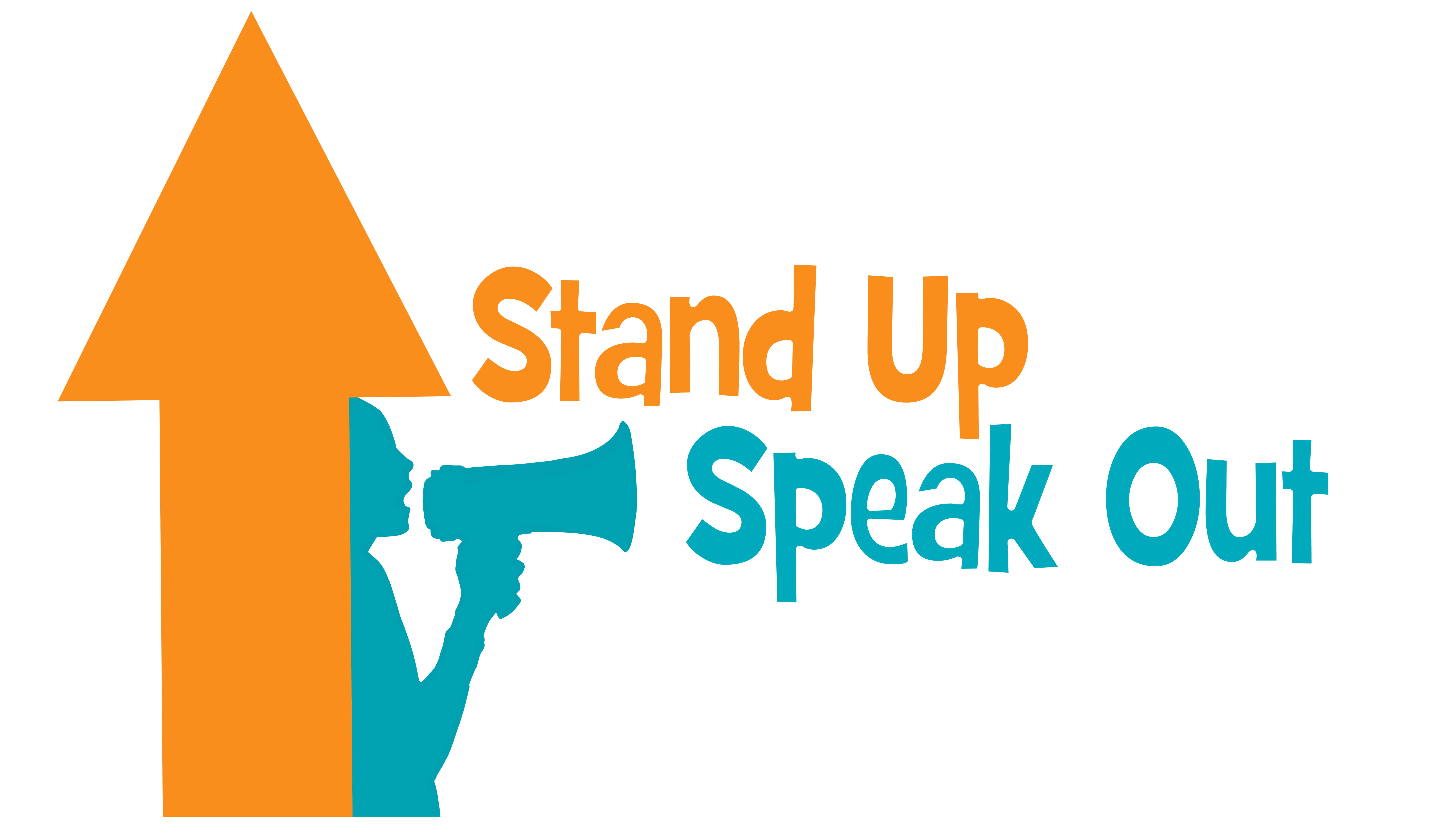 Stand Up Speak Out is a Sexual Risk Avoidance Education Program facilitated by the Florida Department of Health in Okaloosa County. Stand Up Speak Out's primary focus is the health of adolescents and encourages the avoidance of at-risk sexual behaviors. The goal is to eliminate associated risks, such as physical, mental, emotional, and social components through an abstinence-centered program. This program influences positive youth development through the Choosing the Best curriculm and guides students on how to make the healthiest choices and develop skillsets for character building.
The program ends at the conclusion of Summer 2017.
What is Choosing the Best? 
The Choosing the Best curriculum guides students on how to approach and avoid possible lifestyle risks, and it promotes abstinence as the healthiest choice. The curriculum also teaches students about goal-setting, healthy relationships, refusal skills, and building character.
It is proven that youth completing the Choosing the Best curriculum are 1.5 times more likely to delay the onset of sexual behavior. 
Some of the topics include:
Middle School
Choosing the Best WAY
Choosing the Best PATH
Choosing the Best LIFE
High School
Choosing the Best JOURNEY
Choosing the Best SOUL MATE
Why Choosing the Best Works:
Motivational Learning Environment — Video vignettes of real-life teens, in-depth discussions, classroom exercises and role-plays engage the students in learning.
Medical Learning Model — Current information on STDs, emotional consequences and teen pregnancy.
Relationship Education and Refusal Skills — Provides students with the confidence to handle negative peer and relationship pressures.
Parent Involvement — Student Manual provides at-home opportunities for parent-student interaction.*
Character Education — Students are challenged to develop respect, self-respect, compassion, honesty and courage.
For more information about the Choosing the Best curriculum, visit http://choosingthebest.com/