Skip Global navigation and goto content
Special Needs Shelter (SpNS)
Contact us
 

Mailing Address

221 Hospital Dr. NE 

Fort Walton Beach, FL 32548 

 
When a major disaster threatens Okaloosa County residents, medically dependent individuals may need to seek shelter where they can continue with their oxygen needs and where limited medical assistance can be provided. The special needs shelter will have medical staff on hand for basic medical assistance.

It is important to keep in mind that a special needs shelter is a shelter of last resort. It is even more imperative that a person who has medical needs and cannot care for himself or herself have a disaster plan to address his/her needs. Special needs shelter should only be relied upon as a back up to an already well thought out plan.

FDEM l 2015 Statewide Special Needs Registry PSA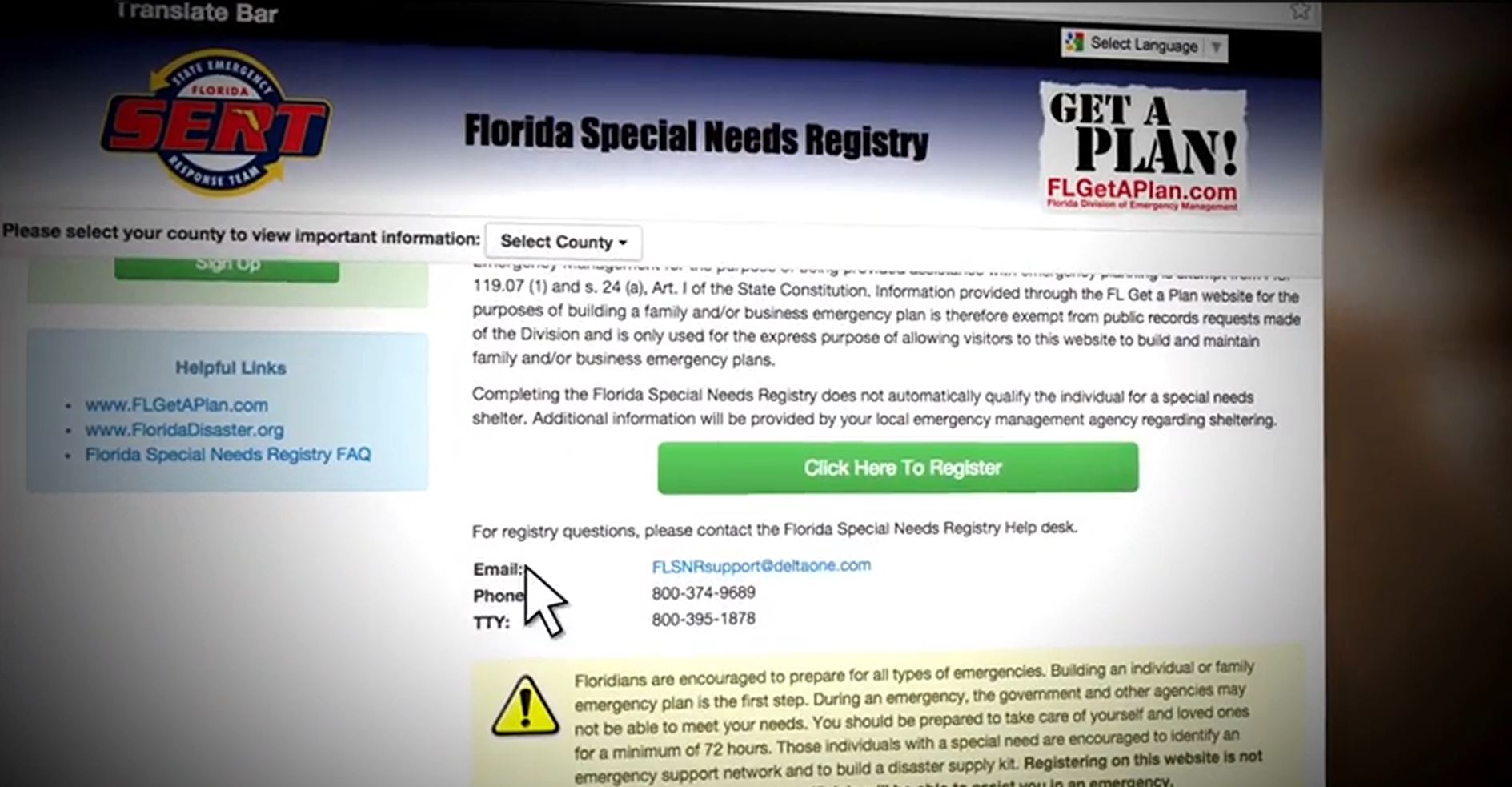 FDEM l 2015 Statewide Special Needs Registry PSA- Caregiver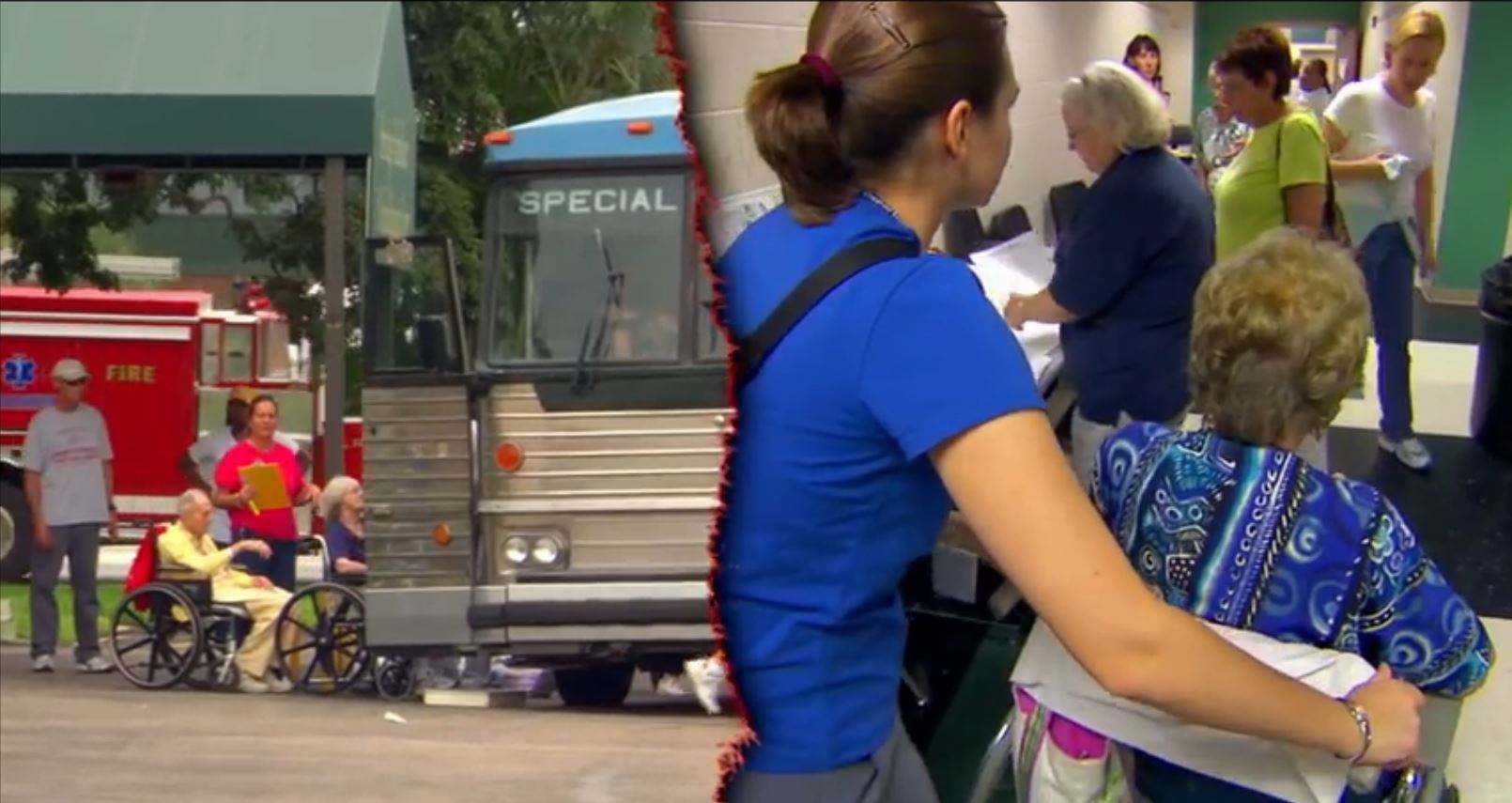 What Does a SpNS Offer?

A special needs shelter will provide shelterees with:
Basic food and water. If you are on a special diet, you will have to bring non-perishable food items with you.
Basic medical assistance and monitoring will be available from qualified health care professionals; however, any advanced medical care or equipment is not available.
Back-up electricity and liquid oxygen will be made available.
Space for yourself and your required caregiver.
Space for service animals only. There are no other pets allowed. You must make arrangements for your pet prior to entering a special needs shelter.
Limited Availability and Limited Care 
Okaloosa County Special Needs Shelter has limited availability and limited medical care available. In order to give the best care possible under the emergency circumstances, we do not accept the following categories into the shelter (this is not all inclusive):
Bedridden patients - There are no hospital beds in the shelter. This is an emergency shelter with cots.
Dialysis (hemodialysis and peritoneal) - The SpNS shelter does not have the staff or the proper equipment to support dialysis patients.
285+ pounds - Due to the capacity of the SpNS cots, we cannot accept patients 285 pounds and over.
Ventilator dependent - SpNS shelter does not have the staff or the proper equipment to support ventilator-dependent patients
Mental instability - The SpNS is not equipped with the appropriate staff or facility to meet the needs of the patient. In addition, any person who is combative or exhibits violent tendencies is a potential threat to themselves, staff and shelterees.
Third Trimester Pregnancy
Patients requiring isolation (MRSA/TB)
IV Therapy