Skip Global navigation and goto content
Full Story
Attention Florida residents: We want to hear from you! Your participation in this important survey will help to identify key health issues in Florida, the best way to address those issues and provide a better understanding of the views, needs and opinions of residents in communities across Florida regarding health and health care. The survey will be available for response until August 31, 2021 and responses are anonymous. Please use the following link to access the survey:  https://www.surveymonkey.com/r/FL_StateHealthAssessment_Resident_Survey We appreciate your participation in this important process.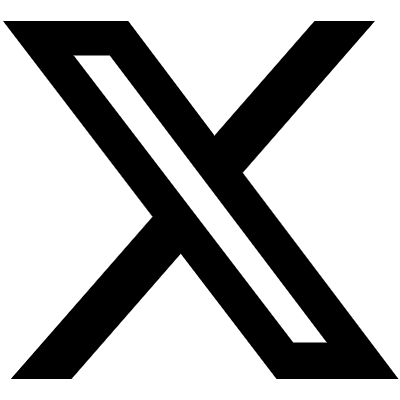 FL Health Emerald
We want to hear from you! Take the Okaloosa County Health Survey today! Share your thoughts and opinions about Okaloosa's: general health, safety, neighborhood needs, health care system, and more!
The purpose of the survey is to get your opinions about health and quality of life in Okaloosa County. Your answers will be used for Okaloosa County health improvement efforts. Your responses are very important and are completely voluntary. All information you provide will be kept confidential.
Take the Okaloosa County Health Survey!
Popular Programs & Services